June 2021 GPS Career Story: Caroline Goddard with United Way of San Antonio and Bexar County
June 4, 2021
Graduate and Postdoctoral Success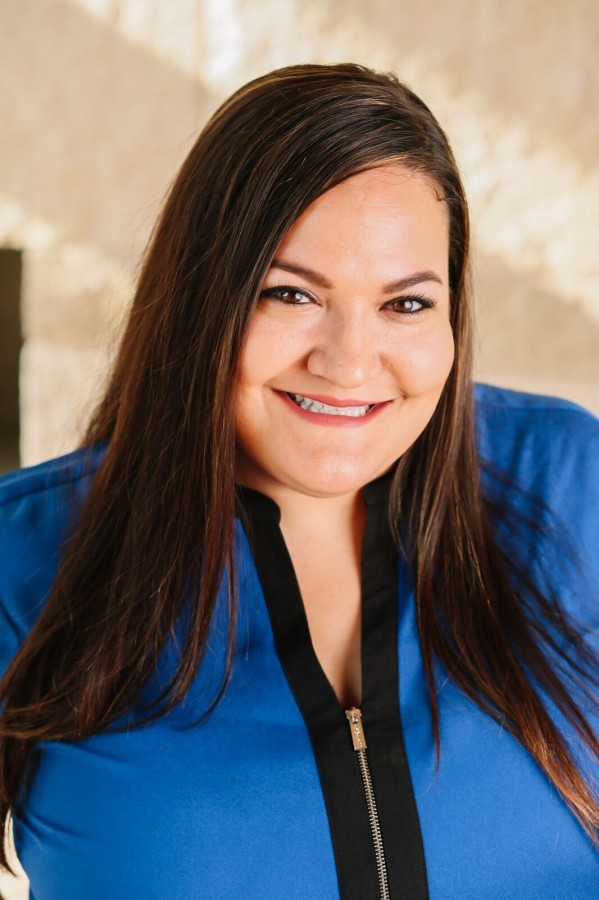 You've got ~ a minute or 350 words to give us your elevator pitch. Who are you? What are you all about?
My name is Caroline Goddard. I have spent the last seven years in various positions at United Way of San Antonio and Bexar County, known for nonprofit fundraising and solving challenging community issues. My current role is the Lead Community Engagement Manager for our Strong Individuals and Families Impact Council ensuring all individuals and families are stable, flourish economically, reach their full potential and maintain a quality of life free of discrimination. Concurrently, I assist in the management of a grant focusing on the prevention and intervention of child abuse and neglect.
I am a people-connector and a focused and determined leader who cultivates cross-sector relationships built on trust and respect. I work collaboratively with nonprofit partners, community volunteers, and staff to evaluate program data and financial reports, ensuring our investments address priorities and achieve collective results. My career has been an amazing one that has allowed me to build relationships while managing major state, federal, and locally funded initiatives. My current work addressing poverty, the wage disparity between women of color and Anglo men, and addressing family violence through prevention and intervention is needed now more than ever.
I will be completing the MPA program this Fall and earning a certificate in Nonprofit Management and Leadership. I have gained a deeper understanding of the roles, development, and principles of public administration, public policy management, and implementation. I do not quite know what I want to be when I grow up, but I know that I want to continue to share knowledge about the importance of funding child abuse prevention and intervention. By obtaining my MPA, I will be able to take my career to the next level while making a lasting impact on public policy and the nonprofit sector.
Advice for any graduate student starting off on their first year of education.
Find a tribe! Those will be your people, your study buddies, your shoulder to cry on, your ultimate support system.
Learn to meal prep. There will be long nights where you won't feel like cooking and having something already prepared will help maintain a healthy lifestyle.
It's okay to ask for help. Your professors want to see you succeed. They are not out there to get you. Remember they are an email or phone call away.
Sleep and self-care… it sounds obvious, but let's be real, it is the first thing to go. Make sure that you manage your time diligently and you make yourself a priority.
Imposter syndrome? Yes, no, or ongoing?
This is my favorite question because the reality is that most people suffer from Imposter Syndrome. It is this little thing that we all like to internalize and pretend like it's not happening because talking about the fact that we have fears and doubts makes us weak. Well, I am here to tell you that it's "normal" regardless of the level of success in your career or life. Once you decide to have confidence, reframe your thoughts, and know your worth, your life will literally never be the same.